A CITY IS MADE OF STORIES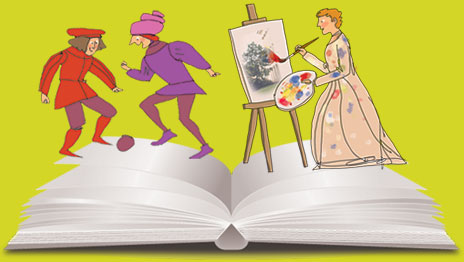 Why is it called Porta Venezia if there never was a doorway there?
Who was the famous countess of Broth?
Where in Milan can you admire the four sisters with tails?
Why were the Three Wise Men kidnapped in Milan?
Why is there a boxer on the Duomo?
MILANO MILLESTORIE BRINGS TOGETHER THESE AND MANY OTHER STORIES
ABOUT MILAN FROM ITS ORIGIN TO TODAY.
AND THAT'S NOT ALL! THE BOOK CONTINUES ONLINE
WITH CURIOUS ADVENTURES, INTRIGUES AND SECRETS,
DARING EXPLOITS, THRILLING ENCOUNTERS…

7 CHAPTERS
FOR SEVEN GATEWAYS
This book tells stories of
people, places, and buildings.

It is divided into seven parts
corresponding to as many areas in the city.

Each area is introduced by its respective city gateway – some standing, some no longer there. You may use them as starting points for your visit by reading about the adventures that have taken place in that area.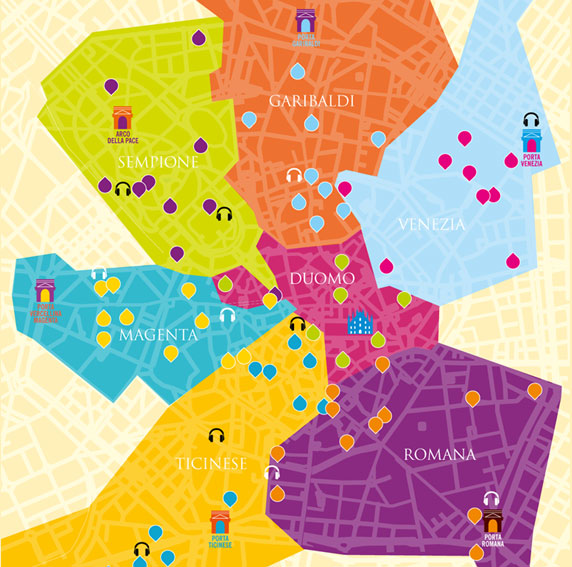 Patrizia Zelioli
Author
She was born in Cremona and lives in Milan.
She has a degree in Philosophy.
She has worked for daily newspapers, magazines, publishing houses, and teaches creative writing
and journalism at the Università Cattolica di Milano.
Patrizia loves stories very much, reading and telling them.
Giulia Orecchia
Illustrator
She works in a former paint shop as illustrator and author
of image books. She makes up visual surprises
on and with paper, illustrates texts, poetry and book covers, and creates short animations.
She holds workshops and courses for children and adults, and for a small group of psychiatric patients
ABOUT US
Dear Children and Youngsters
I have been asked to write a few thoughts to introduce this book so I wish to start by thanking
the editor and you, great readers. This is not just a formal thank you; let me explain why.
You should know that my life as Mayor is very busy, I never have any free time, I rush madly from one meeting to the next, I must study many difficult things, meet many people and I have to read many books, some of them boring, in order to present them. Well this time, thanks to Babalibri and to you,
I really enjoyed myself…"
The Mayor of Milan,
Giuliano Pisapia

OPEN PDF OF THE WHOLE TEXT >